The Gundalow Company is Celebrating the Season with Rig Up Weekend
MAY 26 AND 27 * SHEAFE WAREHOUSE * PRESCOTT PARK
Kick off our Public Sailing Season with music, activities, the christening of the Cocheco, and the naming of our three Piscataqua wherries
Music on Friday with Frank Stewart, Kent Allyn, and Emery Hutchins
Music on Saturday with Barbara Benn and Jeff Warner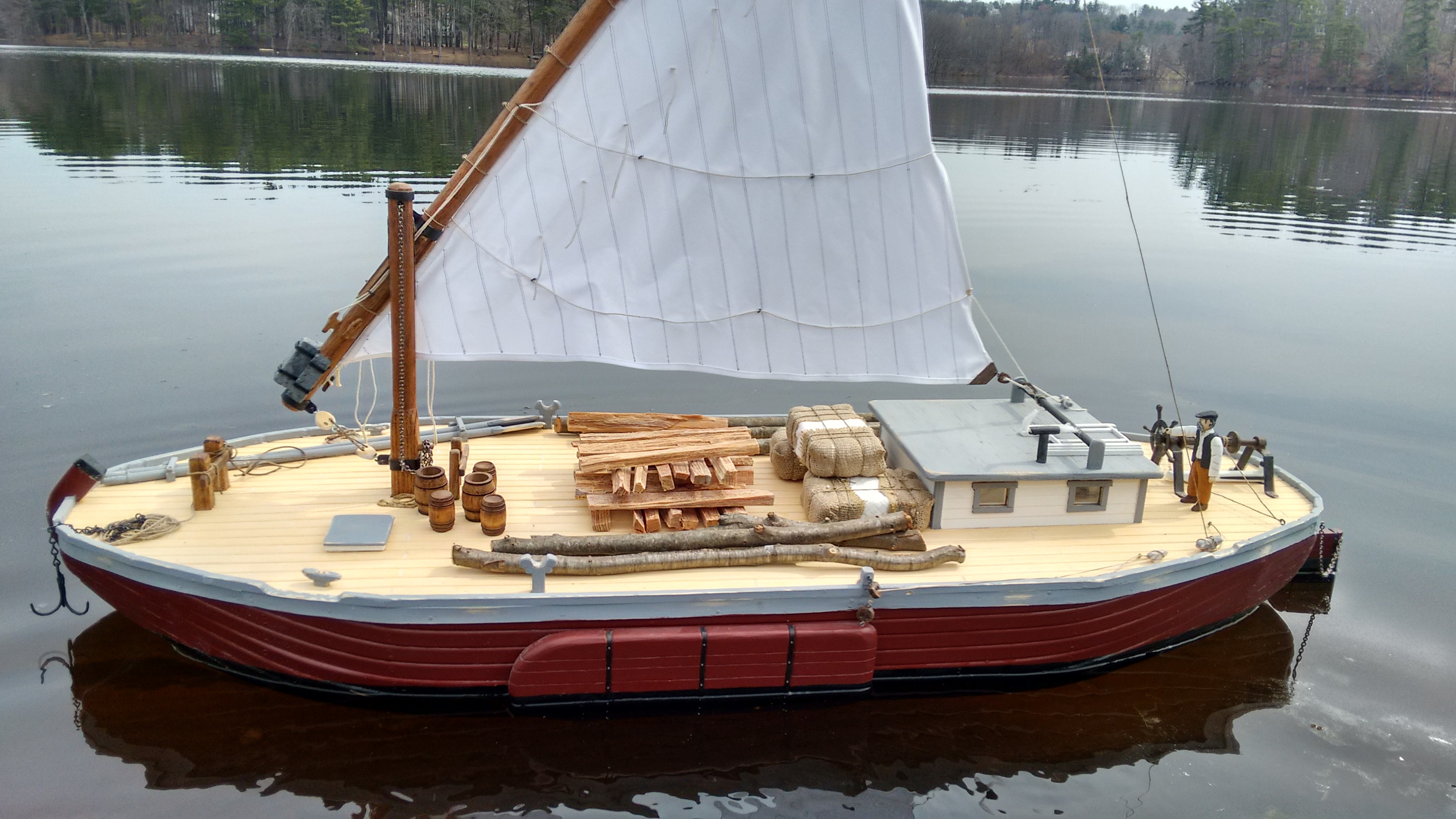 May 26th
4:30-6:00: Chantey Sing, Christening of the Cocheco, and Raising the Yard

Music with Frank Stewart, Kent Allyn and Emery Hutchins

6:00-8:00pm Gundalow's First Public Sail of 2017 – special rate of $10 per person, or FREE for members. Book here.
May 27th – 12:00-4:00: Children's Activities, knot tying, model boat building, story hour, music and more.  Public sails leave the dock at 12:30, 3:00 and 6:00. Sail tickets available here.
11:00 How do rain barrels help the Bay and Rivers? with Mary Wicklund
11:30 Rain Barrel Delivery via Gundalow: Order yours here
12:00-4:00 Story Hour, Kids Activities, Music, Knot Tying, and more

2:30-4:00 Music with Barbara Benn and Jeff Warner

3:00-5:00 – Public Sail on the Piscataqua- Kids Sail Free
6:00-8:00 – Public Sail on the Piscataqua- Sunset Sail
Help us name our Piscataqua Wherries!  Have an idea for a name – email education@gundalow.org and come by over Rig Up Weekend to Vote!