Join the Crew!
The gundalow Piscataqua provides a unique platform for educating youth and adults, celebrating our rivers, and raising awareness of our unique maritime heritage. Our outreach is successful thanks to enthusiastic volunteers who teach, interpret, and promote our mission, as well as serving as deckhands to maintain and sail the boat.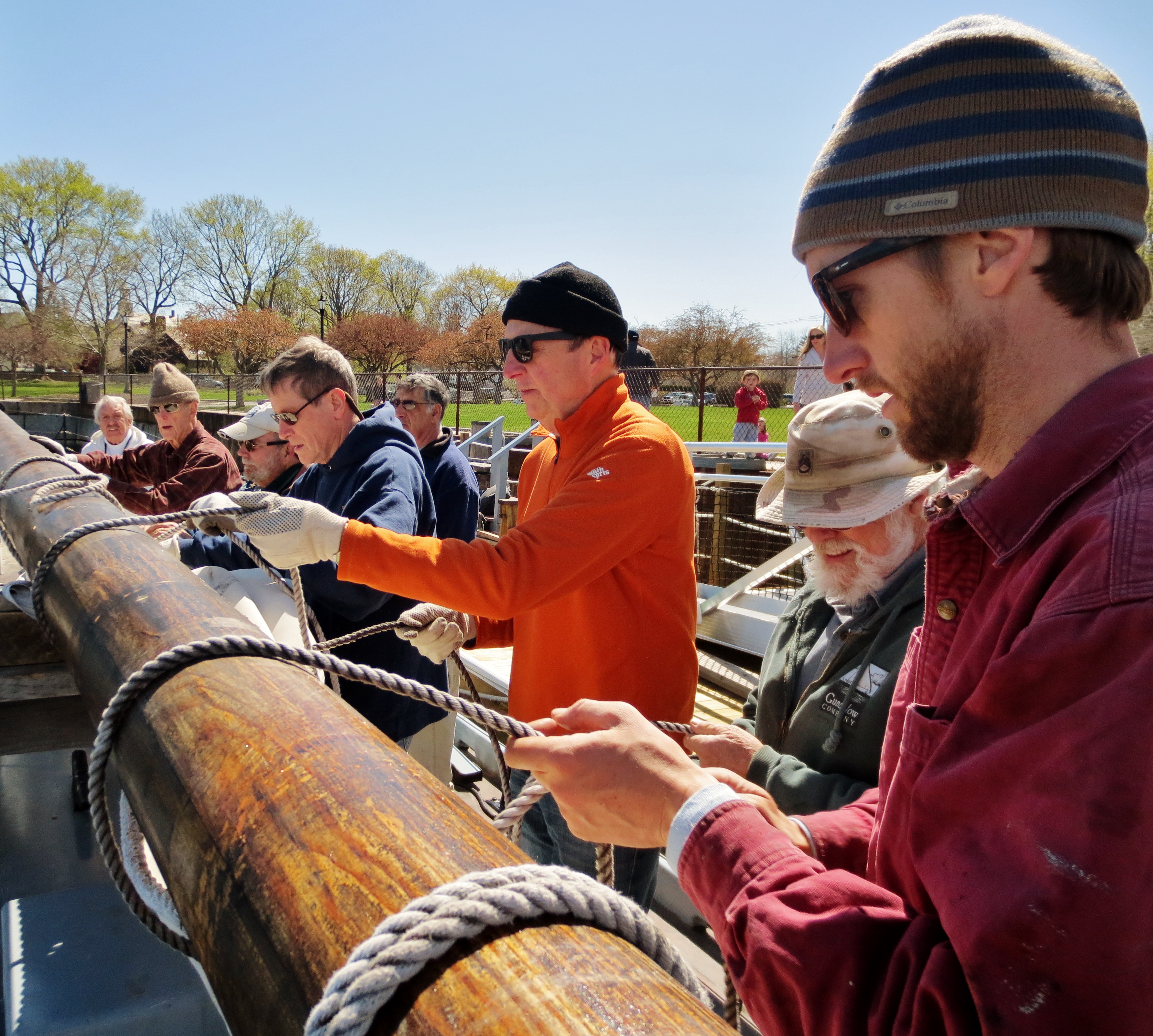 Why Should I Volunteer for the Gundalow Company?
By becoming a Gundalow volunteer, you join over 140 community members who are helping protect the marine environment and maritime heritage of the Piscataqua Region by donating their skills, energy and time.  Our program takes over 2,000 students and over 6,000 members of the public out on the water each year and we couldn't do it without our volunteers.  We provide each volunteer with training and support as well as host many social and educational events for volunteers throughout the year.
How Do I Become a Volunteer?
To learn more about becoming a volunteer, please submit your information here or download and submit a volunteer application, or email Gretchen for more information about crew opportunities.
Deckhands
Assist the crew and captain onboard the Gundalow before, during and after sails
Help with projects onboard the Gundalow as needed
Handle lines and assist crew and captain with vessel operations
Learn how to respond to emergency situations onboard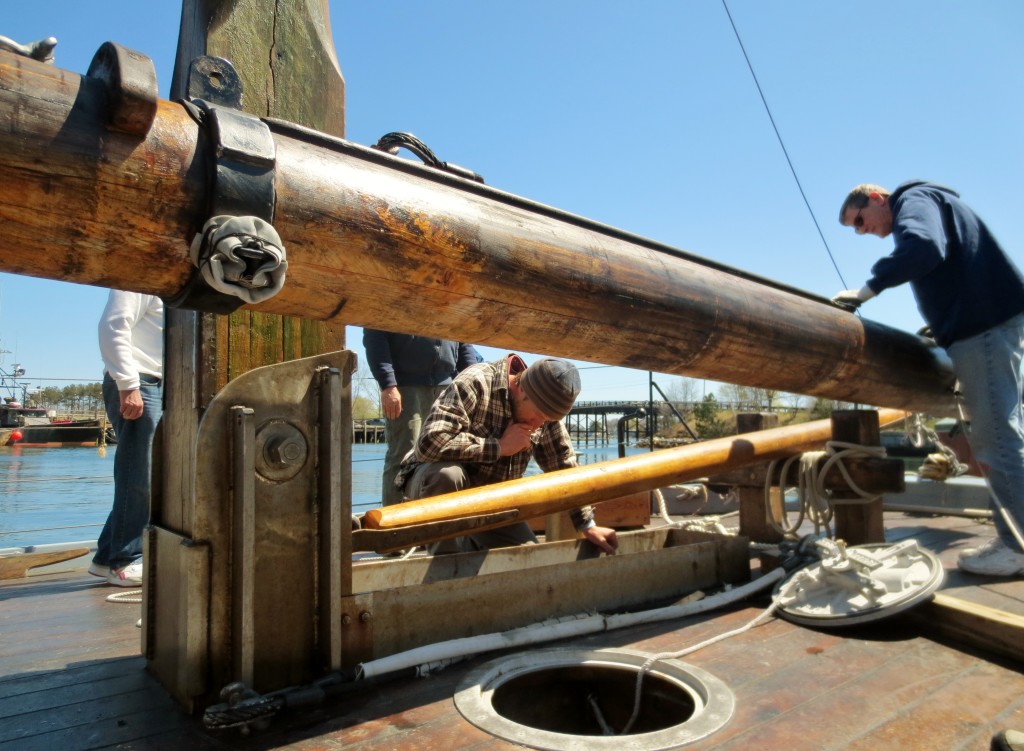 Stewards
Potential projects include:
Collecting data throughout the year as part of our citizen science monitoring projects
Helping organize and run clean up events
Spreading the 'action' message of our mission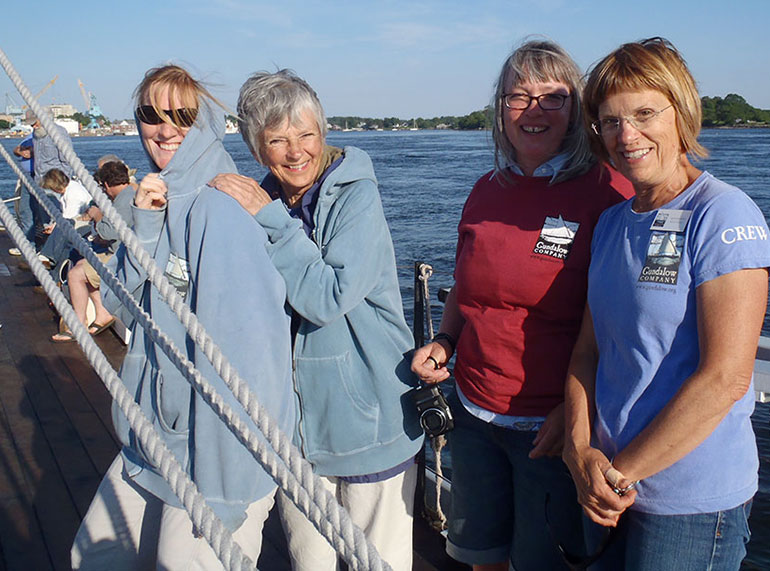 Educator
Assist professional crew during onboard education programs and public sails
Teach during our shore side education programs or in the classroom
Volunteer as educators during our summer camp programs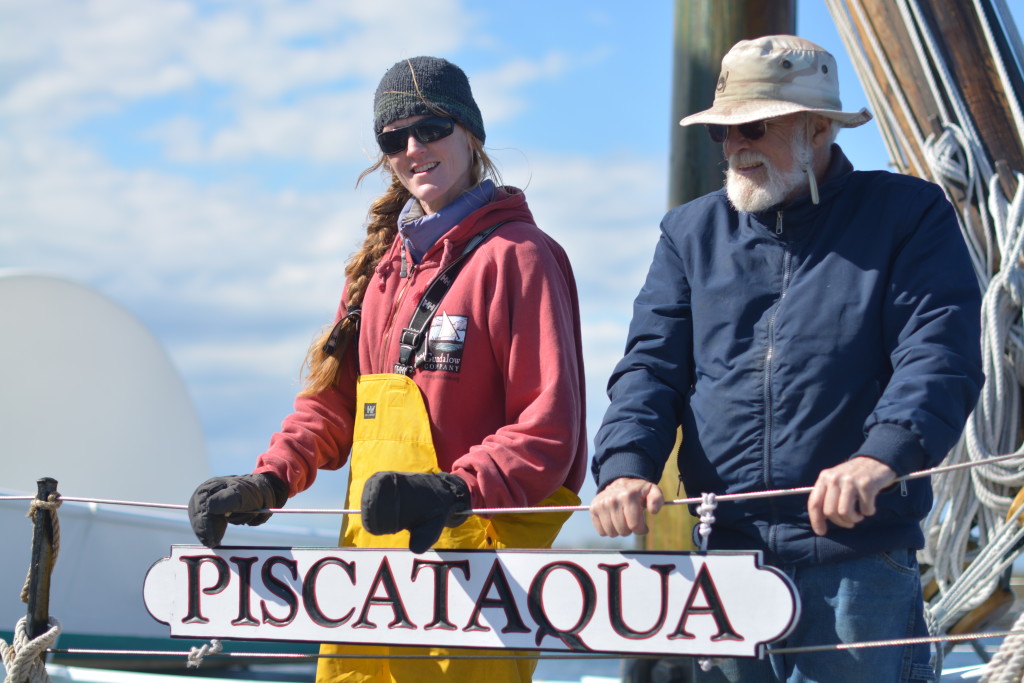 Maintenance
Help with projects onboard the Gundalow as needed,especially during uprig, downrig, and annual haul-out
Help remove the cover at the start of the season and cover the boat at the end of the season
Assist with additional maintenance projectson the docks and small boats as needed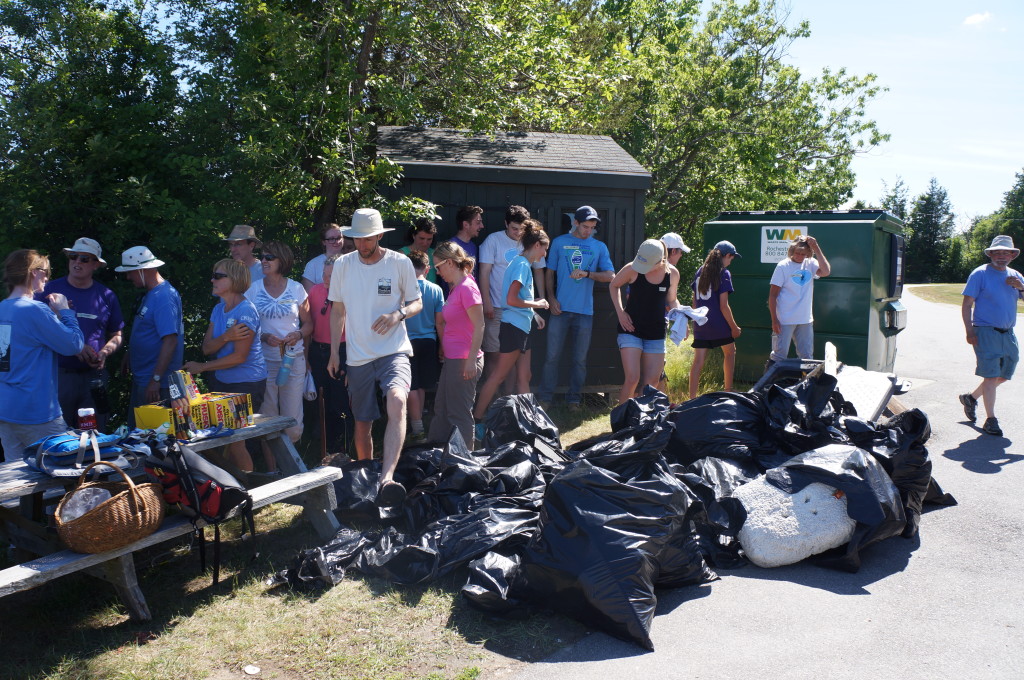 Office and Marketing
Assist in the office as needed for data entry and office assistance tasks
Help with marketing by distributing flyers around the seacoast area
Help to table during festivals and fairs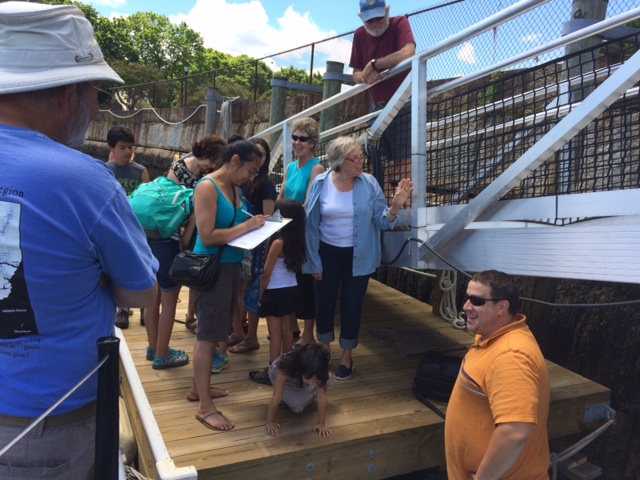 PERKS
Training

Community

Continuing Education

End of Year Celebration

2 Free Sail Passes

T-shirt

Special Membership rate