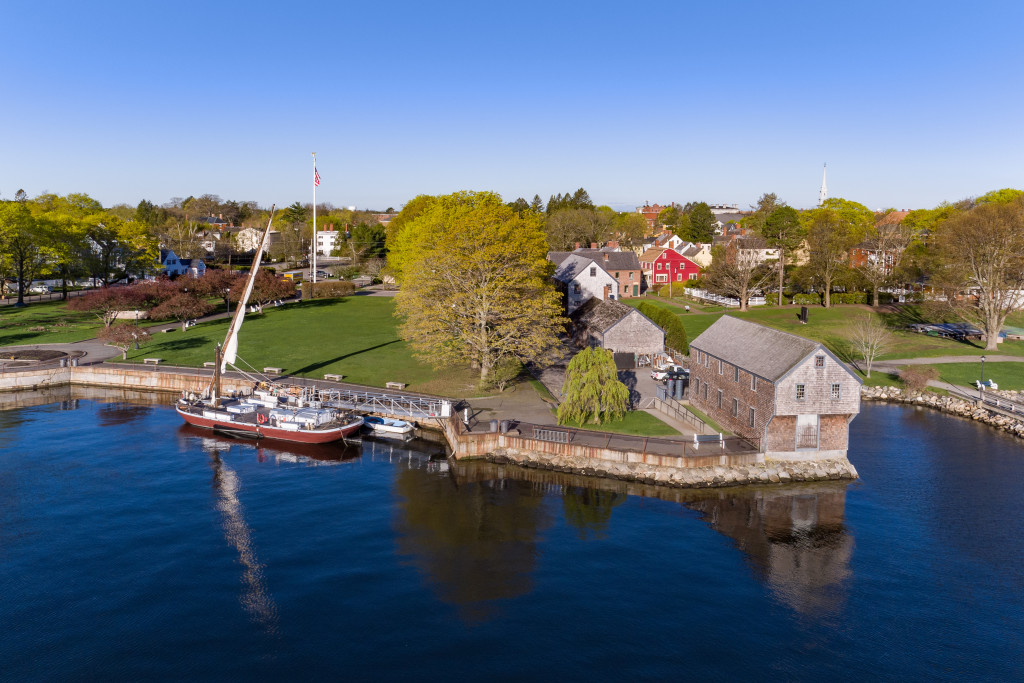 The Gundalow Company hosts a series of film nights in the Sheafe Warehouse this fall. Each film is approximately one hour long, and free popcorn will be served. Seating in Sheafe is limited, so please pre-register to ensure your spot.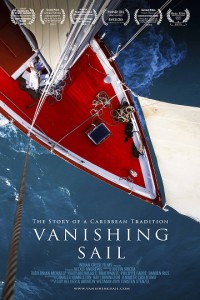 Wed. October 4 – doors open at 6:30pm, film starts at 7pm
Vanishing Sail
In the Lesser Antilles, Alwyn Enoe decides to build one last sailing sloop to teach his sons the vanishing boat-building trade.
Wed. October 11 – Doors open at 6:30pm, film starts at 7pm
The Weekend Sailor
In 1973, with almost no experience, a Mexican captain enters and wins the deadly 9-month Whitbread.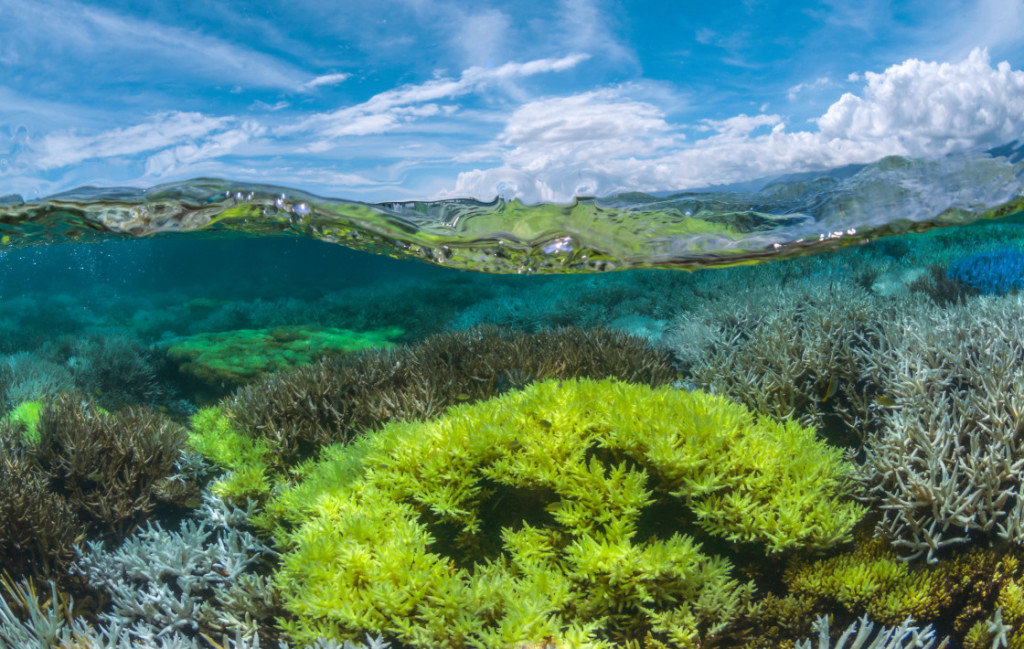 Photo: The Ocean Agency – XL Catlin Seaview Survey – Richard Vevers
Wed. September 20 – Doors open 6:30, film starts at 7pm
Chasing Coral
Coral reefs around the world are vanishing at an unprecedented rate. Divers, photographers and scientists set out on an ocean adventure to discover why.
This film will be preceded by an optional 1-hour Working Waterfront sail on the Gundalow – sailing tickets available from the "buy sail tickets now" button above.