Exploring our Watershed
Our Professional Development programs are designed to bring teachers and educators together aboard the Gundalow for a chance to experience the Piscataqua River first hand.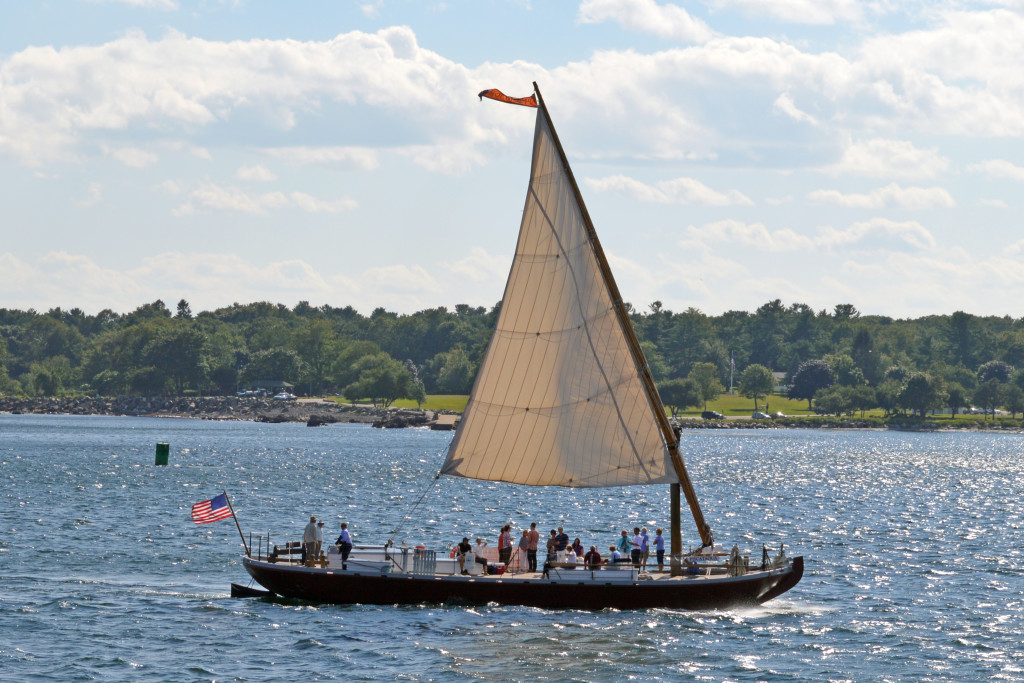 During your time on the boat you will have the opportunity to collect plankton, discuss our watershed, try your hand at using our scientific equipment and experience sailing on the only operating Gundalow in the world.  The workshop is designed to immerse educators in our maritime heritage and marine environment while providing them with ideas for transferring these ideas into the classroom.
The gundalow staff and crew are dedicated to encouraging place-based, inquiry-driven education and will take time to discuss specific challenges and ideas for applying these ideas into your classroom.
2017 dates to be announced.
This is a free workshop offering for a limited number of formal and informal educators.  All participants will be given a certificate at the end of the workshop that may be used towards credit hours.
Please RSVP by emailing education@gundalow.org