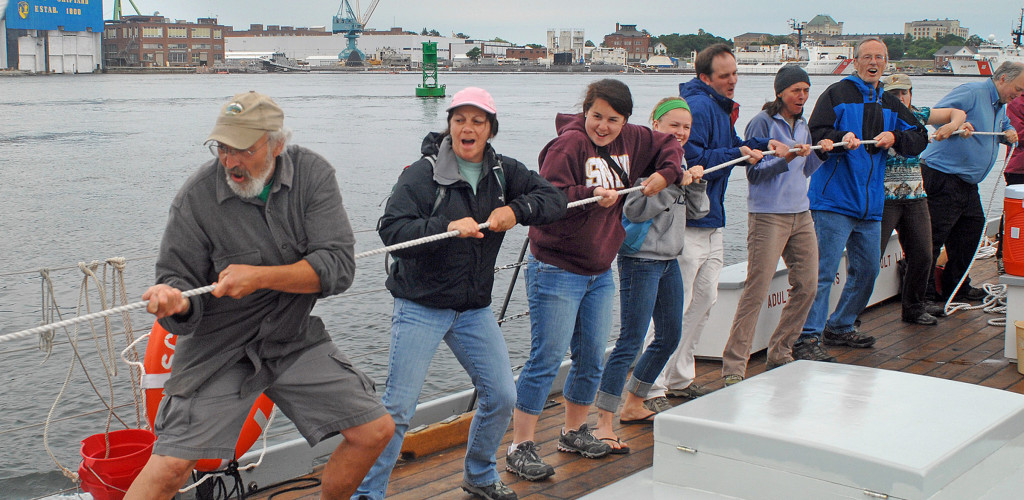 Education for adults on the gundalow Piscataqua
A custom sail on the gundalow adds a memorable touch to adult education. Please contact us to arrange a trip: education@gundalow.org or call Barbara at 603.433.9505
The gundalow Piscataqua offers a unique opportunity for adult recreation and education. Our wide, stable deck provides a platform for both active learning and fun socializing. During your sail, onboard educators will introduce a variety of hands-on activities related to the environment and maritime heritage of the seacoast region.
Planning our trip was a breeze. Everyone at the Gundalow Company was very accommodating and helped us make a memorable experience for our members. We are signed up for another trip for 2015 and can't wait to get back on the water with the crew.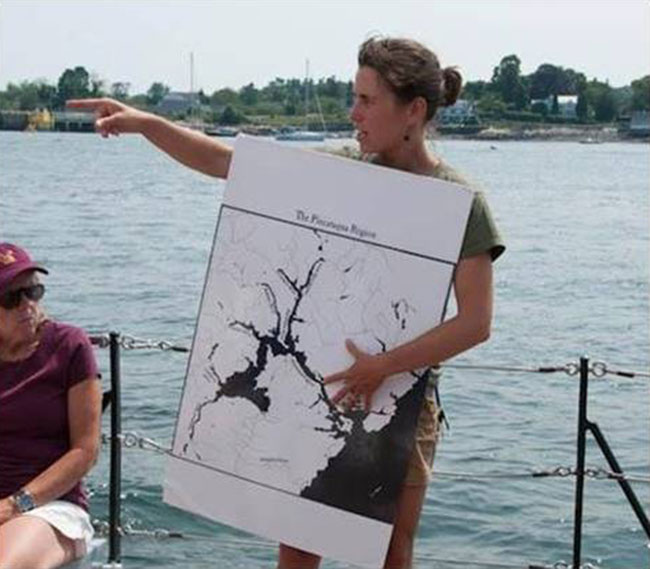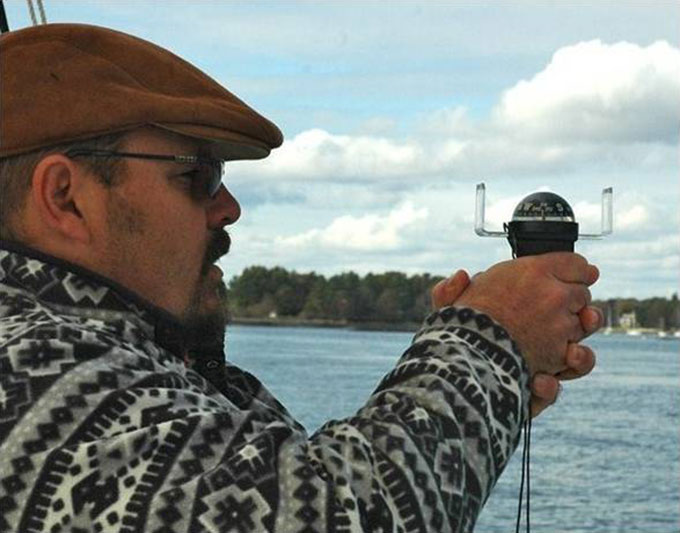 We'll work with you to customize the trip to match your group's interests. Passengers will be engaged setting the sail, steering the boat, towing for plankton, learning local history, and/or simply relaxing and enjoying the sights.
The Portsmouth Senior Activity Center had the pleasure of taking a tour on the Gundalow in August of 2014. Education volunteers and staff shared with us all sorts of interesting tidbits about the Piscataqua River, the Great Bay and the region. Some of our members even hoisted the sails and had a hands-on experience.
A custom gundalow sail is ideal for adult education providers, historical societies, recreation departments, senior centers, community organizations, and any other group looking for a very special experience.
Please contact us to arrange a trip: education@gundalow.org  or call 603.433.9505